Drawing the Figure from a Place of Solitude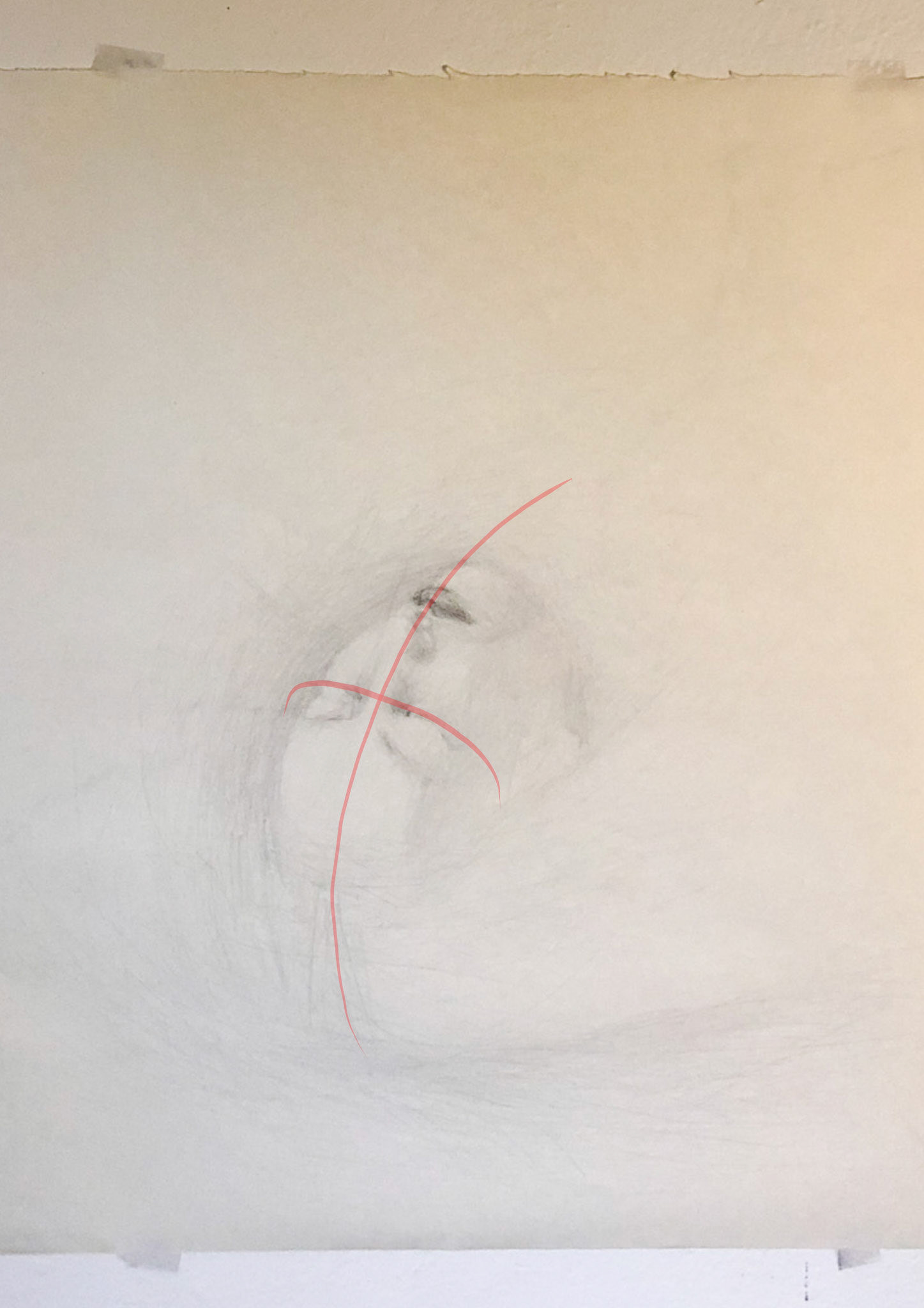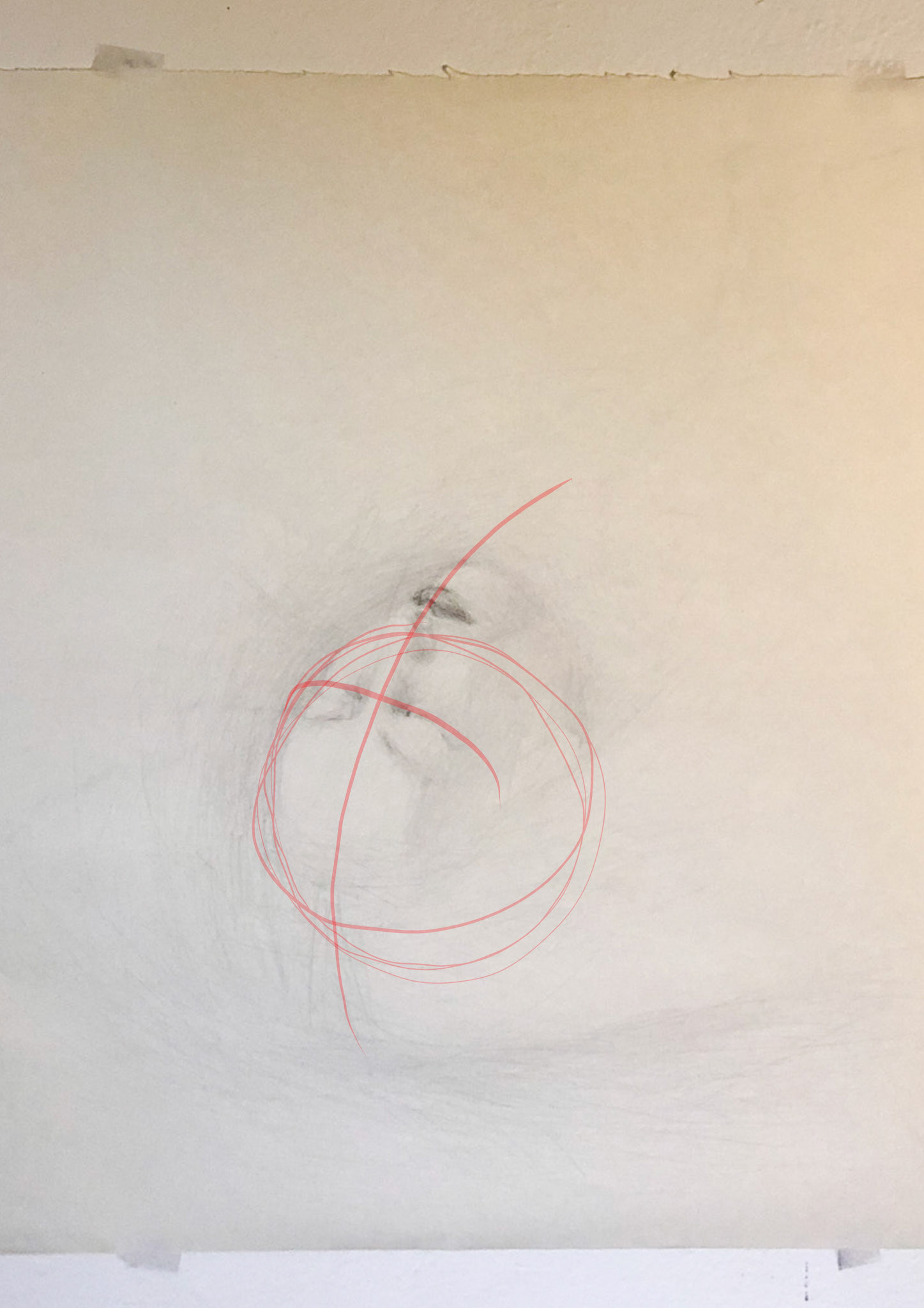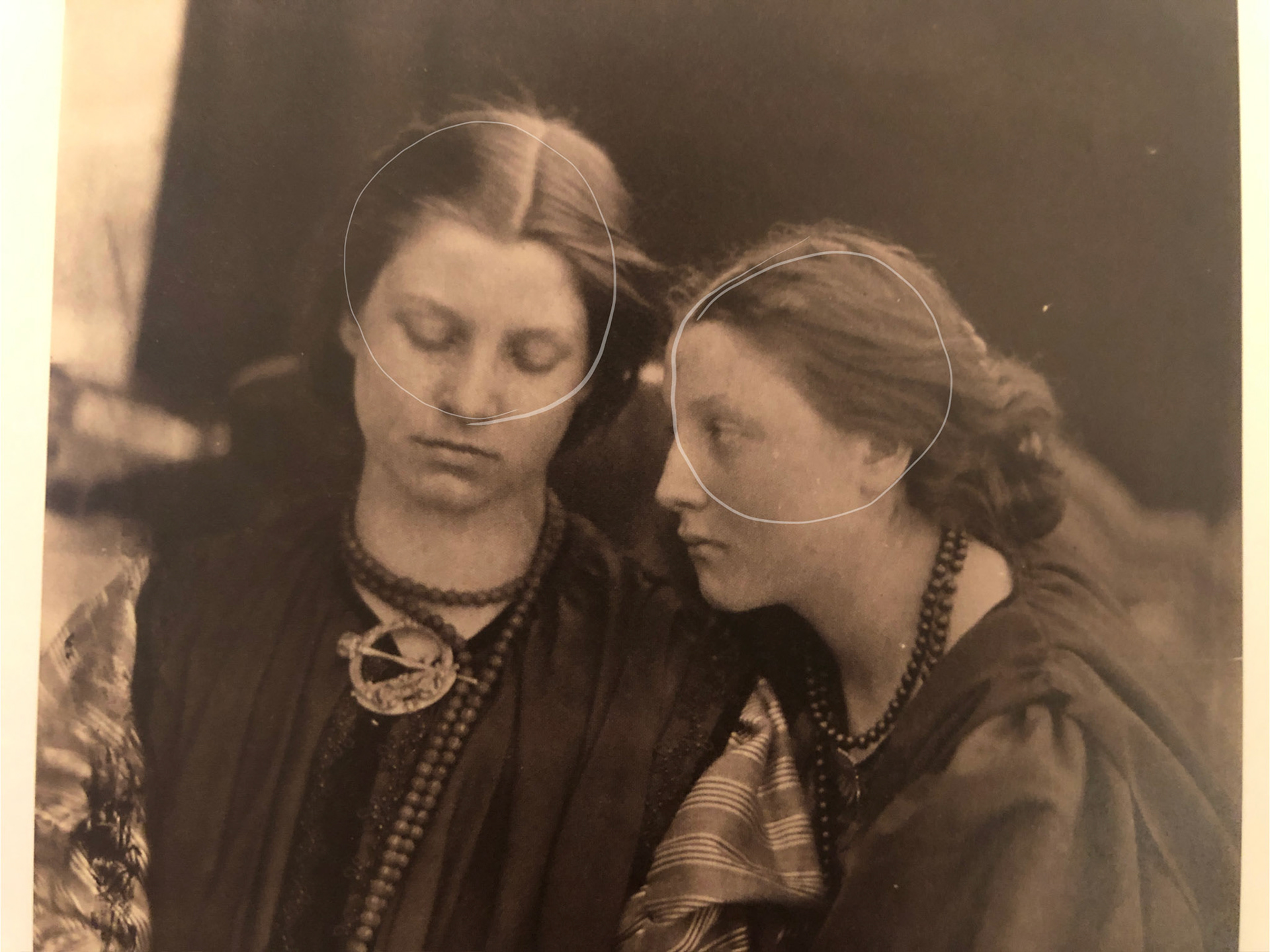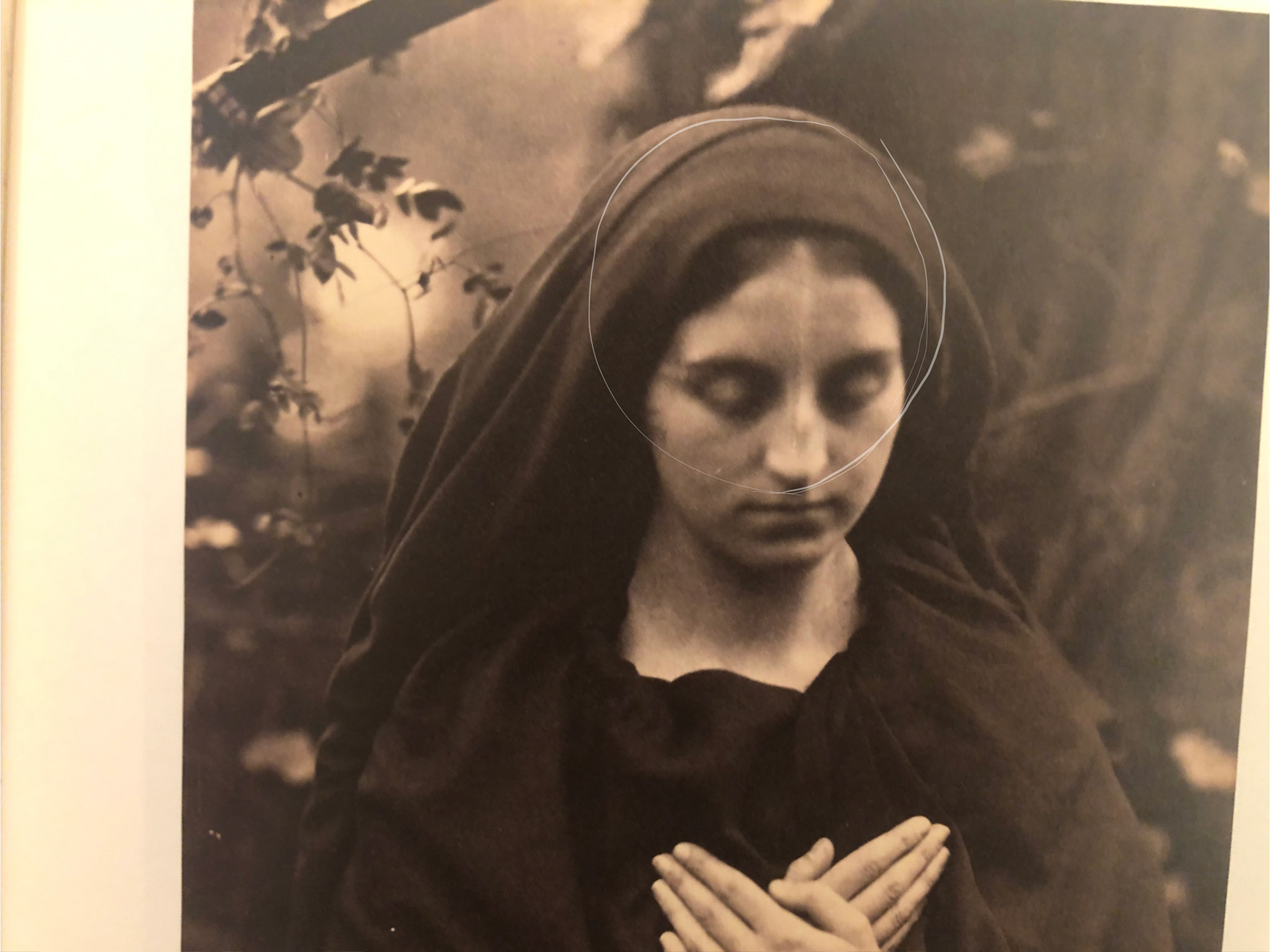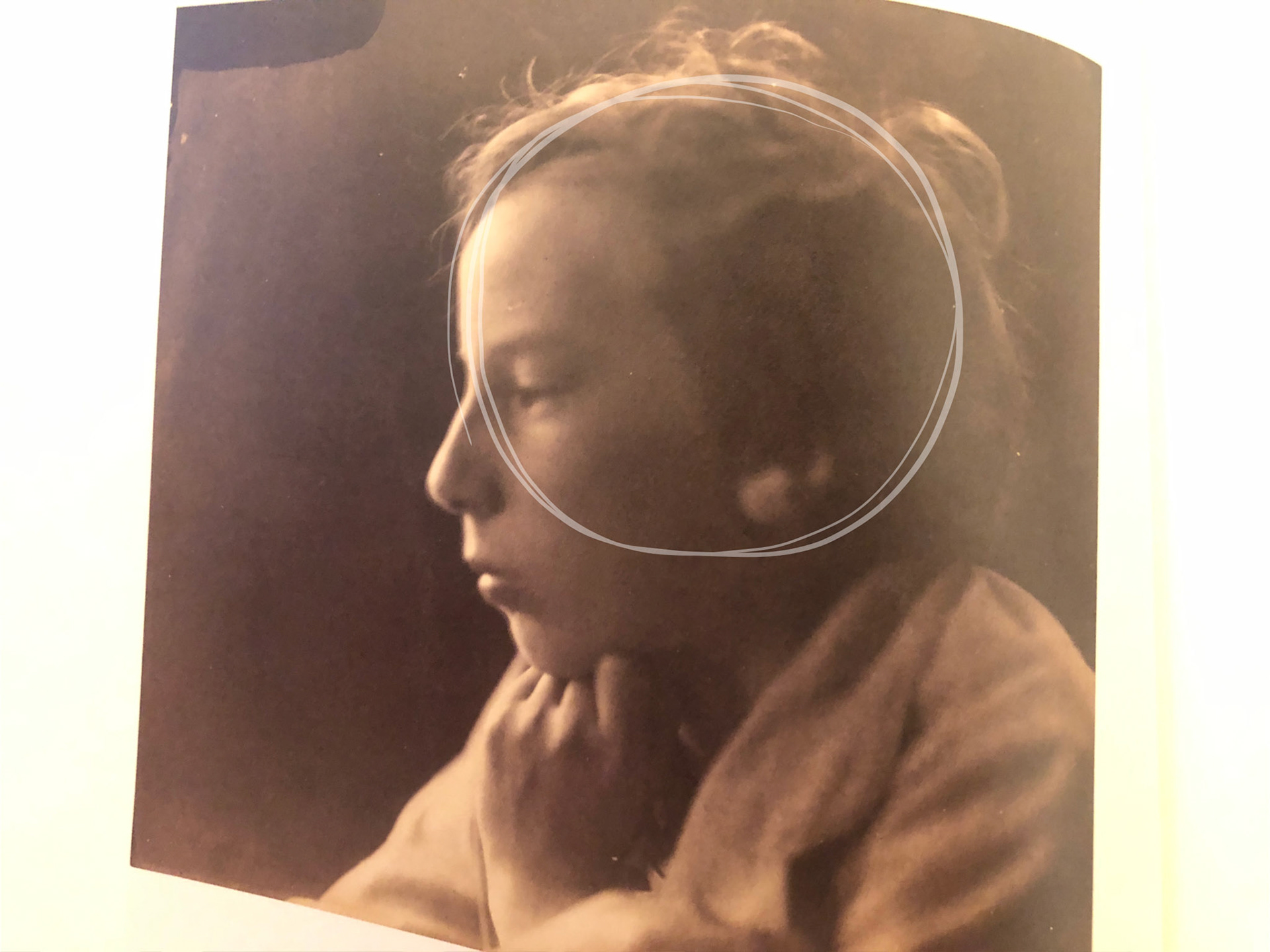 Practice visualising a sphere inside the faces that you see.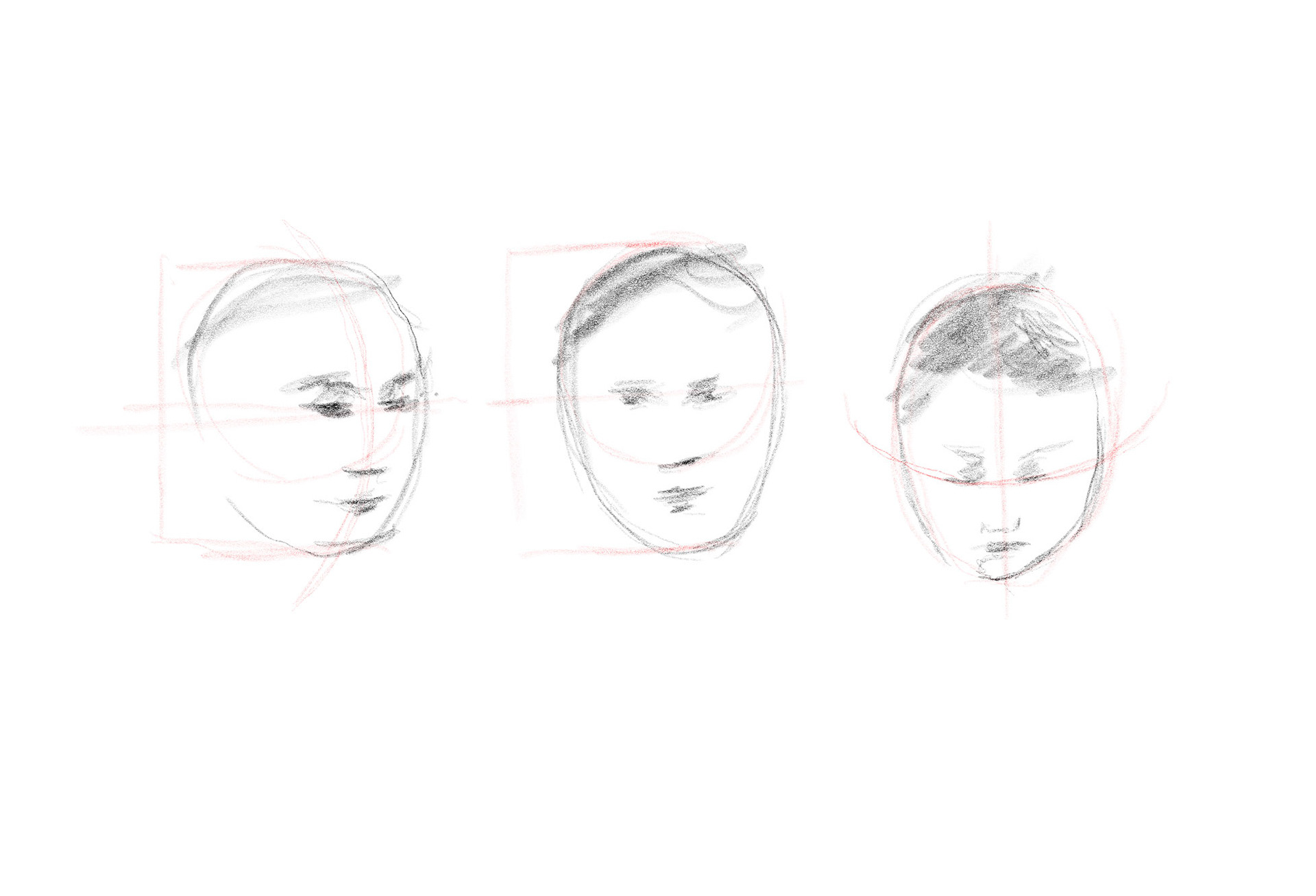 Thank you for being a part of my workshops, and thank you for joining me online. Please don't hesitate to get in touch if you have any questions:
Regular Zoom Meetings are scheduled for: 
To join simply click the link at one of the above times: 
(You don't need an account to be a part of the meeting)
You can also connect online via the private Facebook Group:
I can't wait to hear from you and to see your drawings!